25.09.2019
Russland Modul an der Lomonosov State University Moskau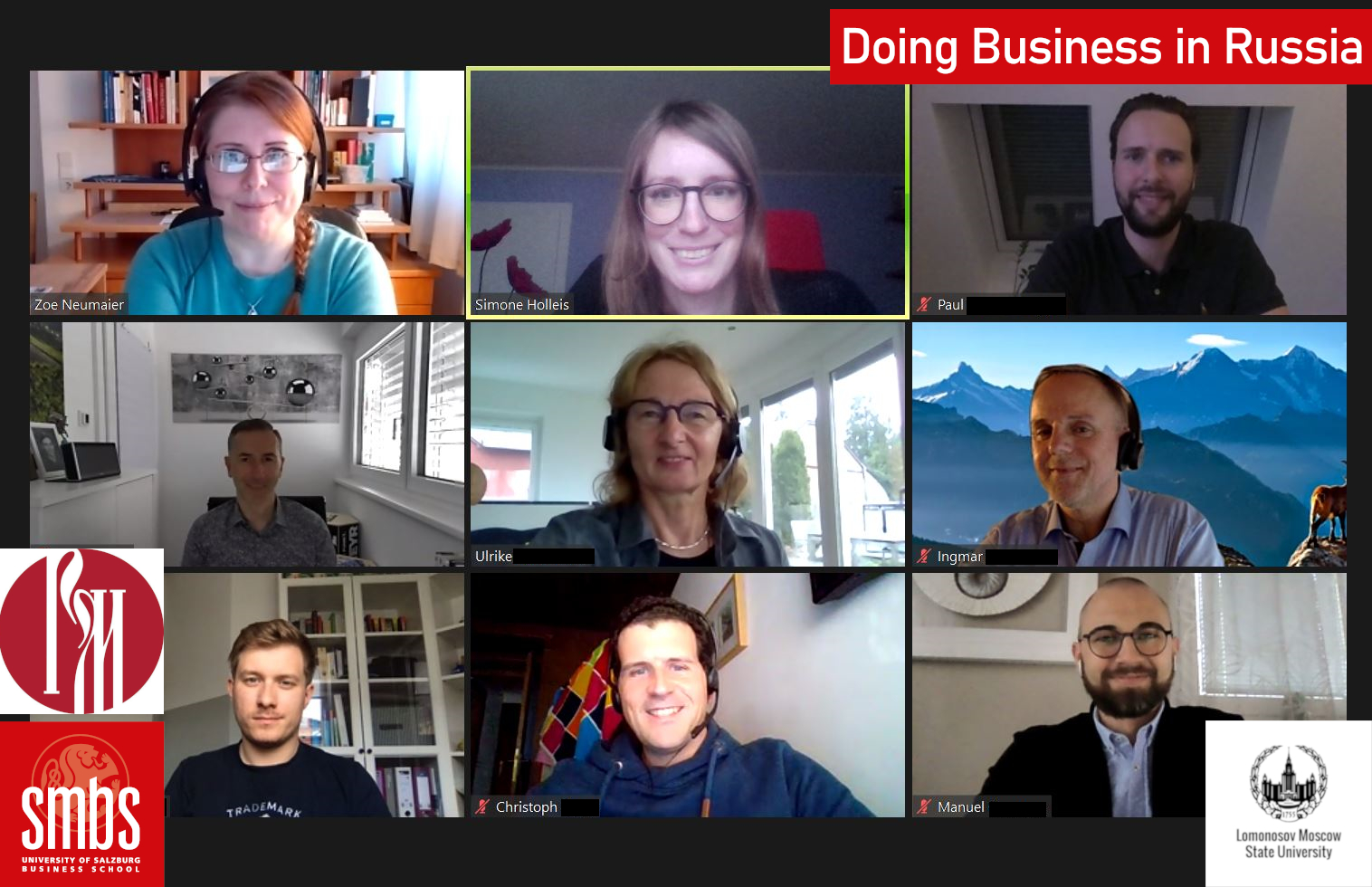 Wie stehen die Wirtschafts-Chancen in Russland?
Um das beurteilen zu können, ist es ratsam, sich direkt vor Ort eine Meinung zu bilden. Unser Modulleiter der Lomonosov-Universität drückte es mal so aus:  "Don´t correspond to public opinions or press-reports! Come to Russia and see what´s really going on in Russia"
Unsere Studierenden des Global Executive MBA´s machen genau das und befassen sich diese Woche an der Lomonosov Moscow State University – Faculty of Economics mit folgenden Themen: Doing Business in Russia (Risks for International Companies, Economic Development and challenges for business activities, Political System and IT-Industry in Russia, Domination of State-owned enterprises in strategic sectors such as energy – transport or banking, business and social rules and practices in Russia, enormous but different Human Resources Market, Consequences of corruption and favouritism and Sanctions and Boycott with local adoptions of Western products.)
All diese Beiträge zielen darauf ab, ManagerInnen umfassende Einblicke in die russische Wirtschaftswelt zu ermöglichen, um diversen Herausforderungen am russischen Markt gewachsen zu sein.